Garage Door Services in Killeen, TX
We offer a wide range of garage door repair Killeen, TX services from scheduled maintenance to emergency parts replacement in residential as well as commercial set-ups.
our services
Your Trusted Garage Door Services in Killeen, TX
At Trimmer Garage Doors Co. we have a team of qualified and reliable professional technicians with experience in all types of garage door repair Killeen, TX. We are just a call away to give you quick and efficient installation and maintenance services for your garage doors, regardless of their type, models, and brands.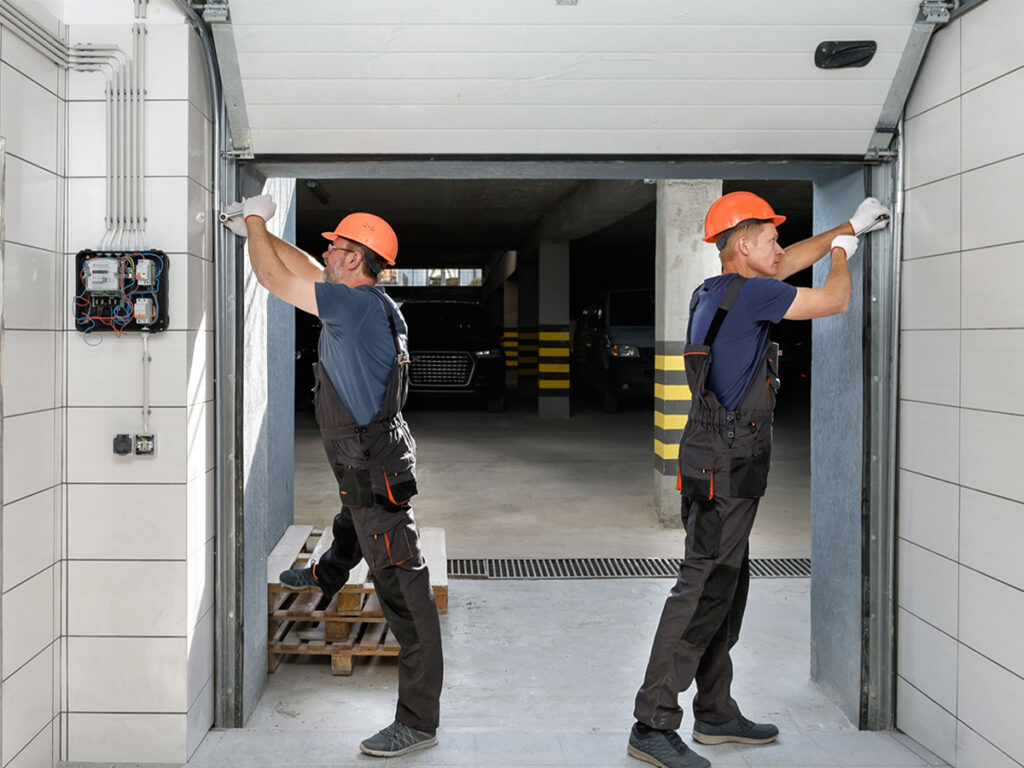 Installing residential garage doors and commercial garage doors is convenient here – we provide the best services in the Killeen, TX area. Our experienced technicians install garage doors that stand up to the daily grind.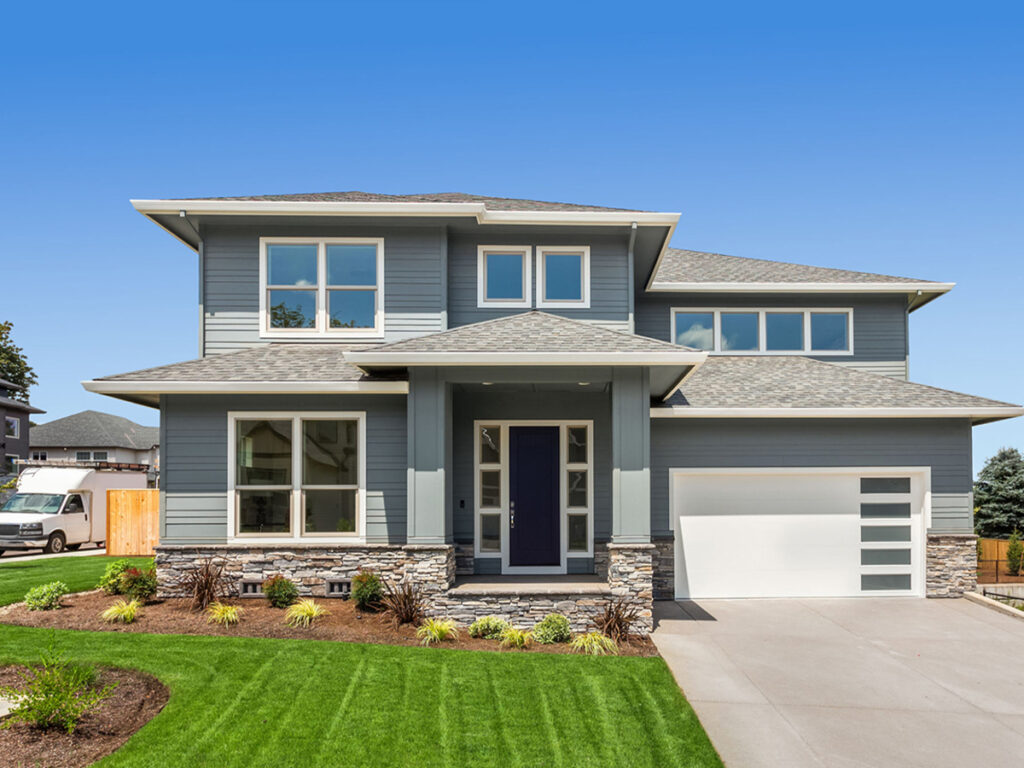 Garage door problems, whether big or small, need to be resolve quickly to avoid further problems. Our garage door repair specialist can fix all types of mechanical and electrical problems.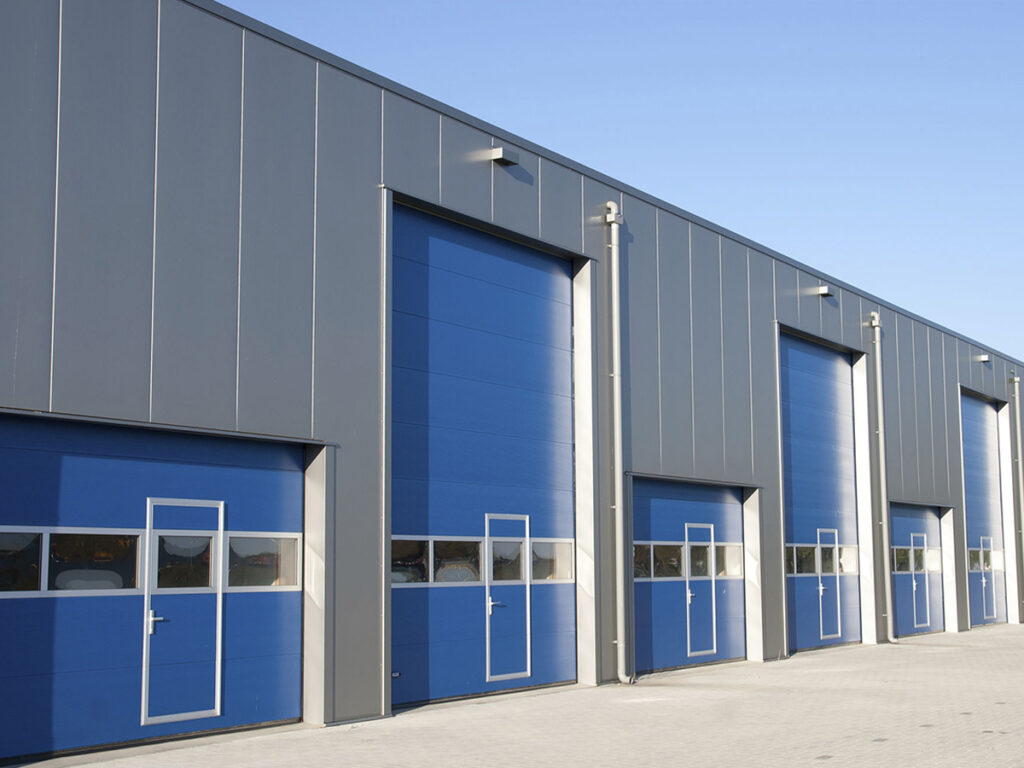 Commercial garage doors withstand heavy-duty work. Any DIY attempt could result in further damage, especially with critical jobs. We offer full services to keep you safe and back to your daily business routine.
our services
Do You Need Garage Door Repair Or Installation?
We serve Killeen, TX and surrounding areas providing excellent garage door repair and garage door installation services for residential and commercial clients. Our garage door technicians have many year of experience in the garage door industry. We are glad to help you in your time of need. Need help with your garage door repair or installation? You can call us today for a free estimate.
Who We Are
Our achievements over the years as Your Trusted Garage Door Company
We take care of residential and commercial garage door repair Killeen, TX projects. Whatever garage door parts needs fixing, whether it's torsion spring replacement, garage door opener repair, track alignment, or a total garage door overhaul, we can do fast and warranty-covered services.