Garage Door Repair Belton, TX
Trimmer Garage Doors Co. is your trusted local garage door repair Belton, TX company. Our team is ready for all garage door installation and repair needs. Call us today!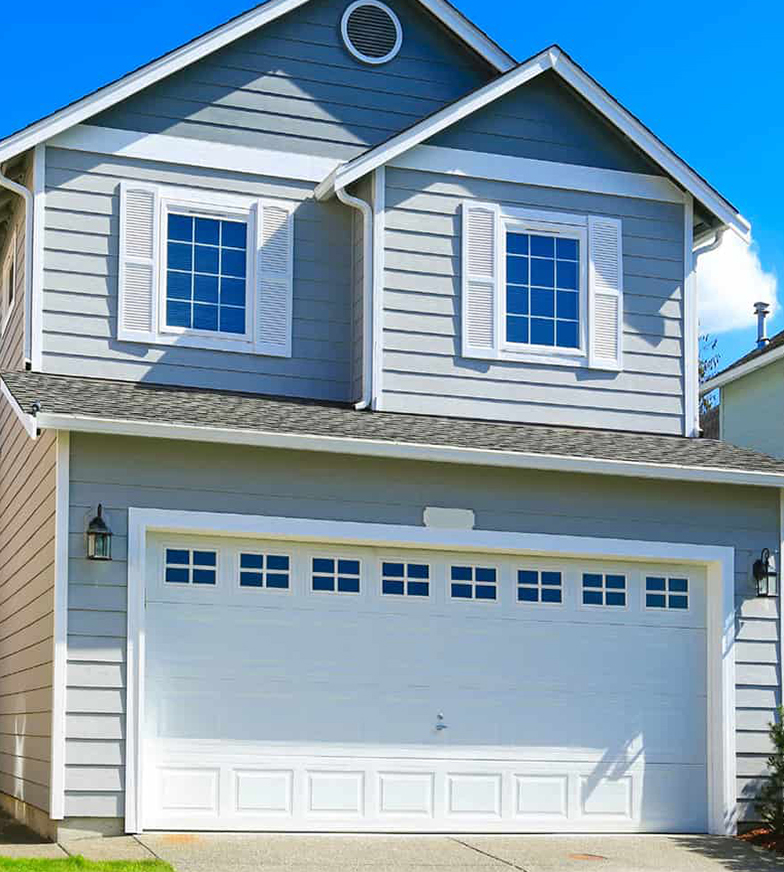 Providing the best
Reliable & Affordable Garage Door Repair Belton, TX
Garage doors perform every-day – it's only fitting that you rely on skilled professionals for garage door repair Belton, TX. Our team has over a decade of experience with installation, repairs, and tune-ups. Our work is always executed flawlessly and with a comprehensive warranty.
Talk to us if you have any pressing concerns about your garage doors. Our experts can assist you with residential and commercial garage door repair. Maintenance, torsion spring repair, loose cable, hardware replacement, opener programing – whatever you need we are prepared for it. You will always make the right choice if you choose Trimmer Garage Doors Co.
our services
Get Satisfied With Our Garage Door Services in Belton, TX
We offer a wide range of garage door repair Belton, TX services from scheduled to emergency parts replacements in residential as well as commercial set-ups.
We Make Life Easier
Garage Door Repair Belton, TX
With Trimmer Garage Doors Co. all types of garage door maintenance, emergency concerns, and upgrades are a phone call away. Our 24-hour service guarantees a fast response from a dependable team of garage door professionals. Booking us takes just these steps: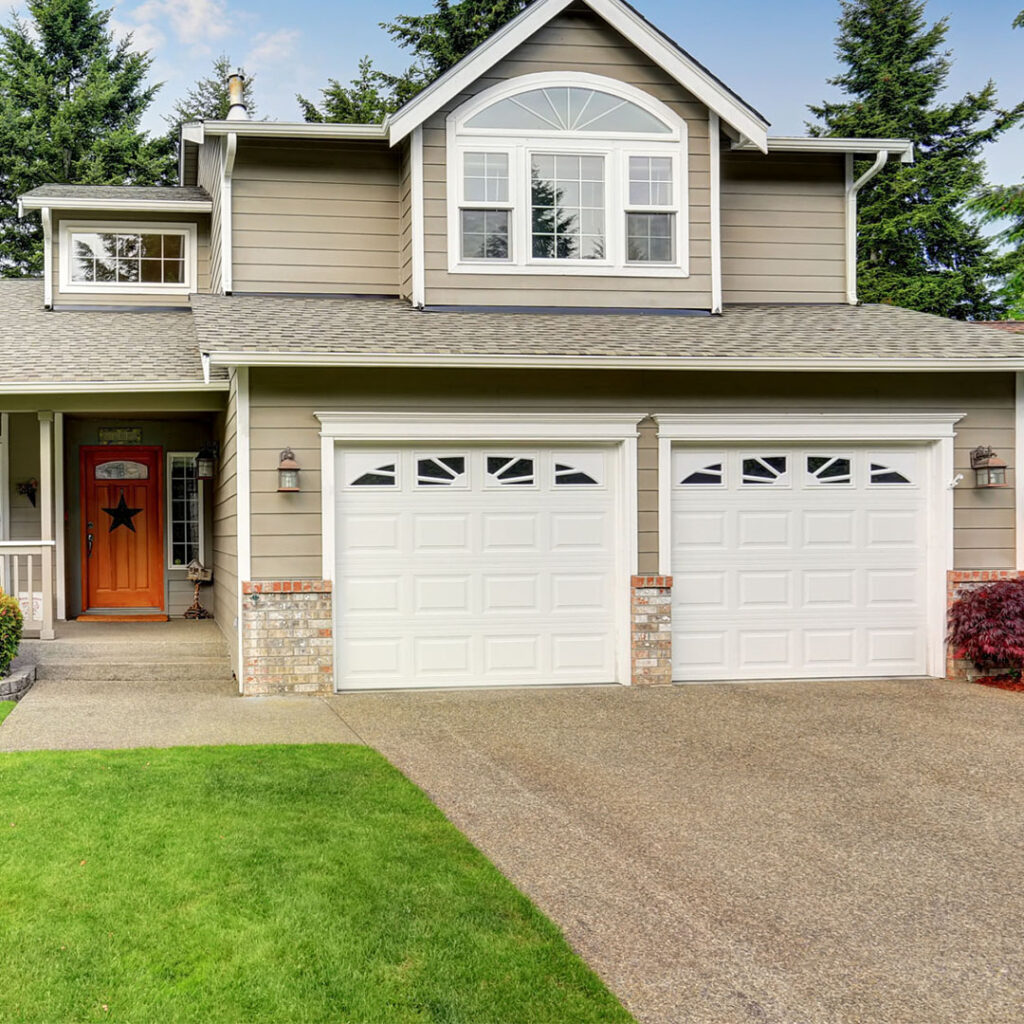 Fill Out Form
Fill out our online form with your name, contact info, and address.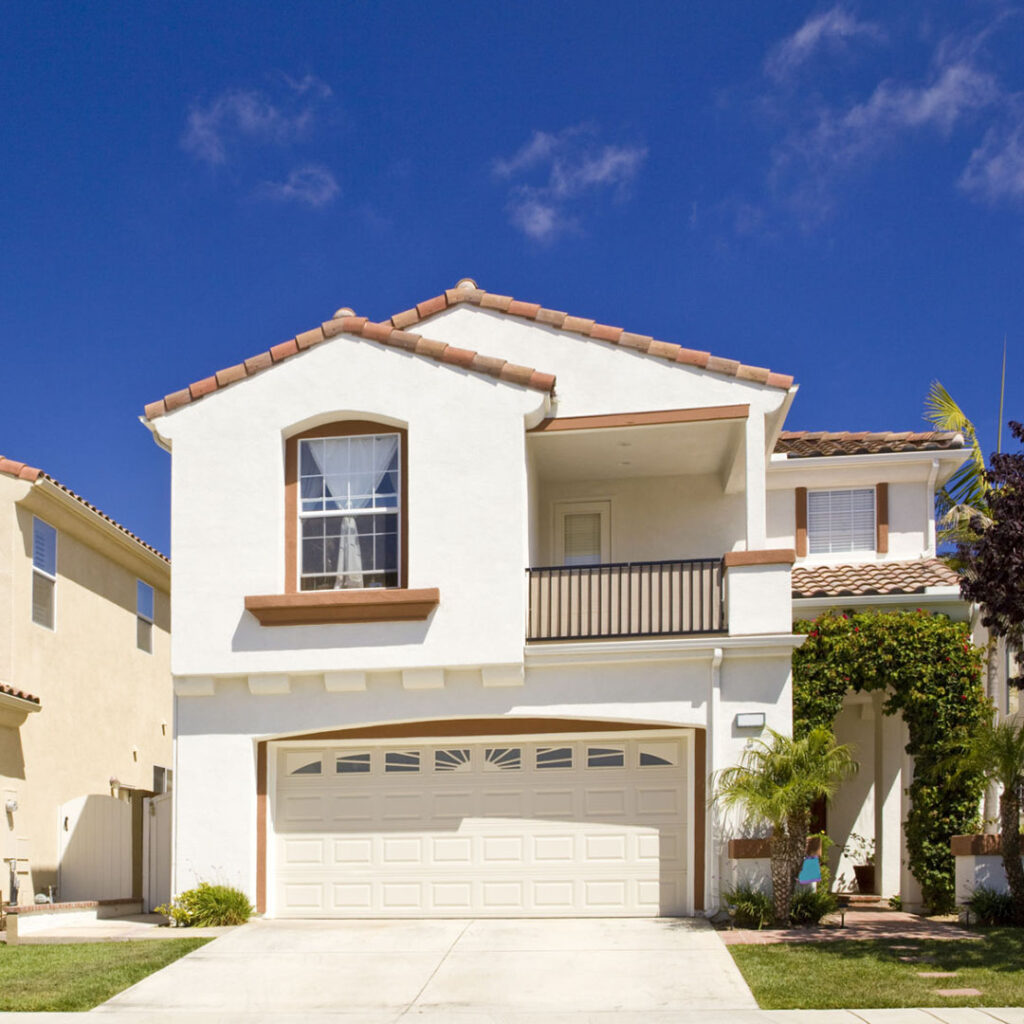 Specify Preferred Time
Make sure you indicate the best time for maintenance checks.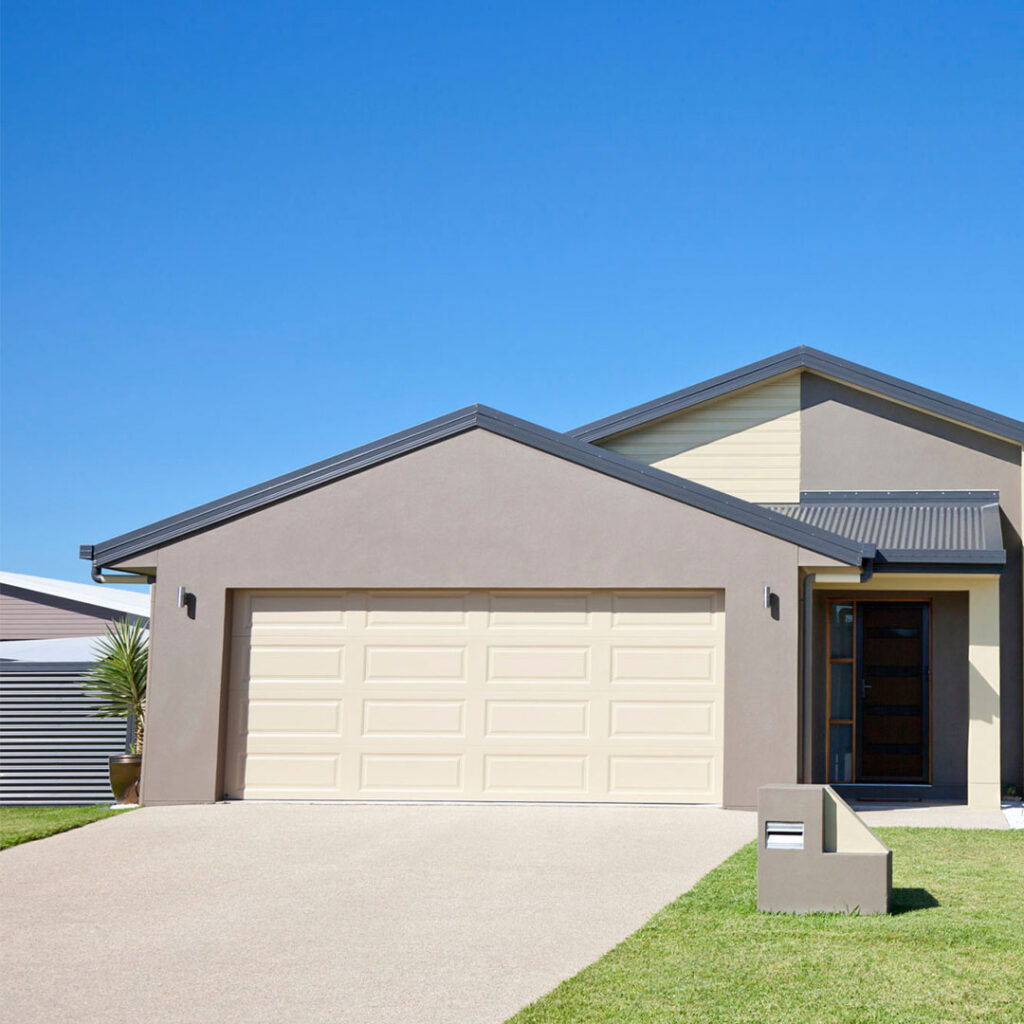 Wait For Confirmation
We can get to you the same day you submit the online booking form.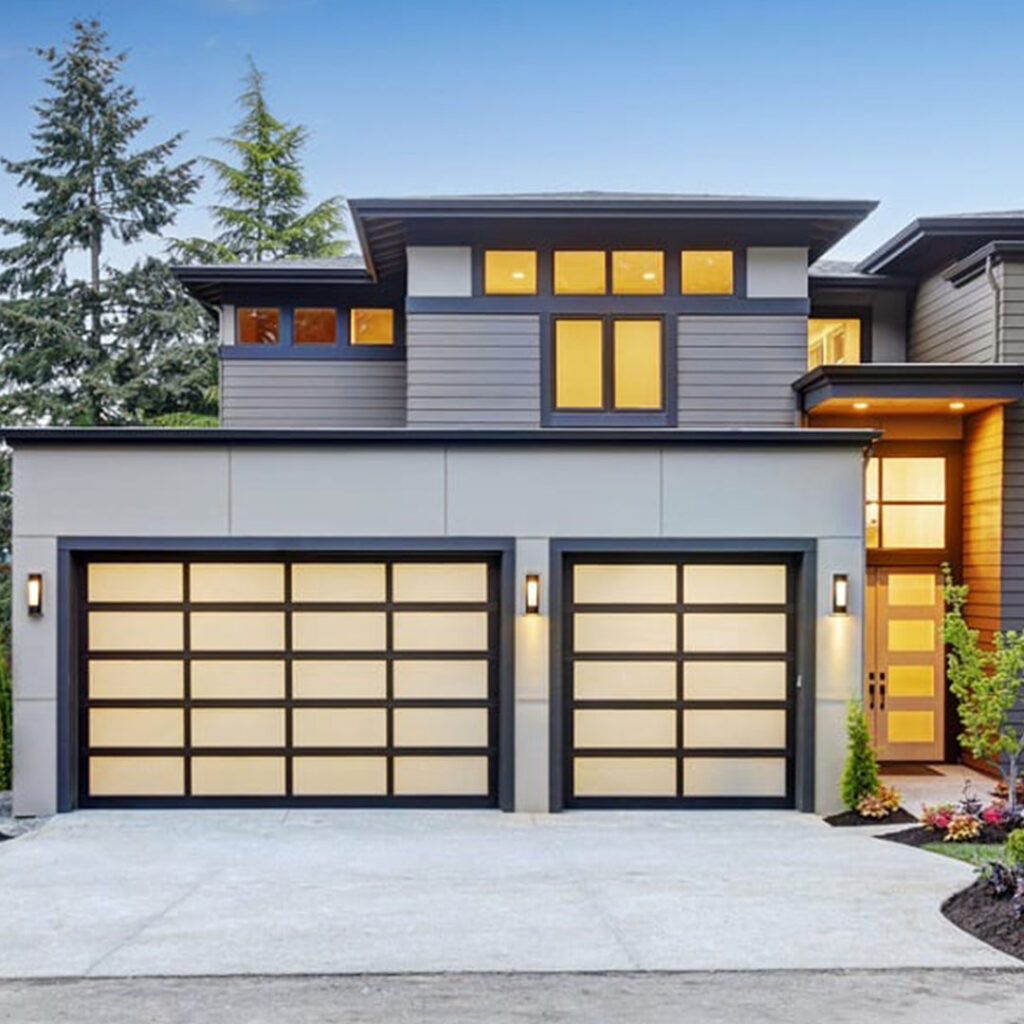 Wait for our Visit
Our garage door repair techs can be dispatched according to your proffered time, or even faster if they are available.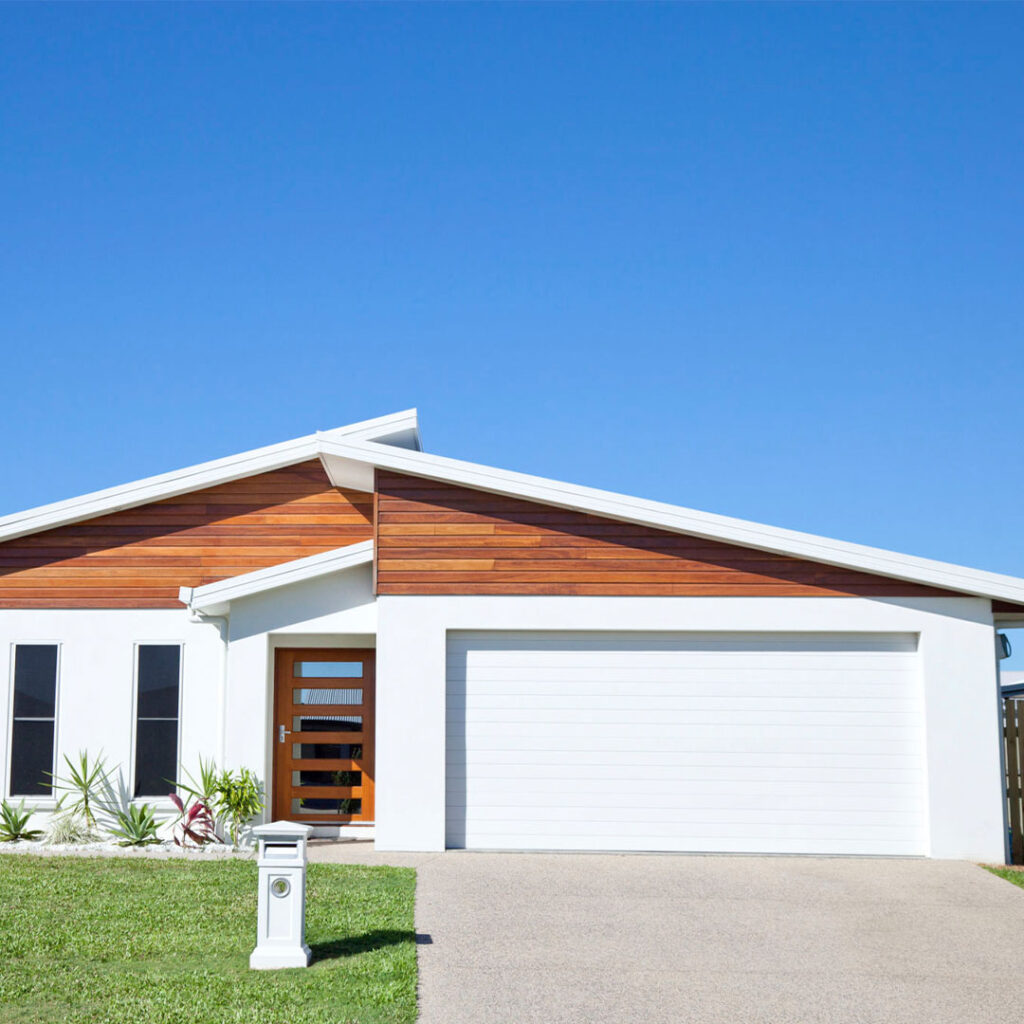 Grab A Deal
Our garage door service offers various services; you can always request a free quote or ask about ongoing deals.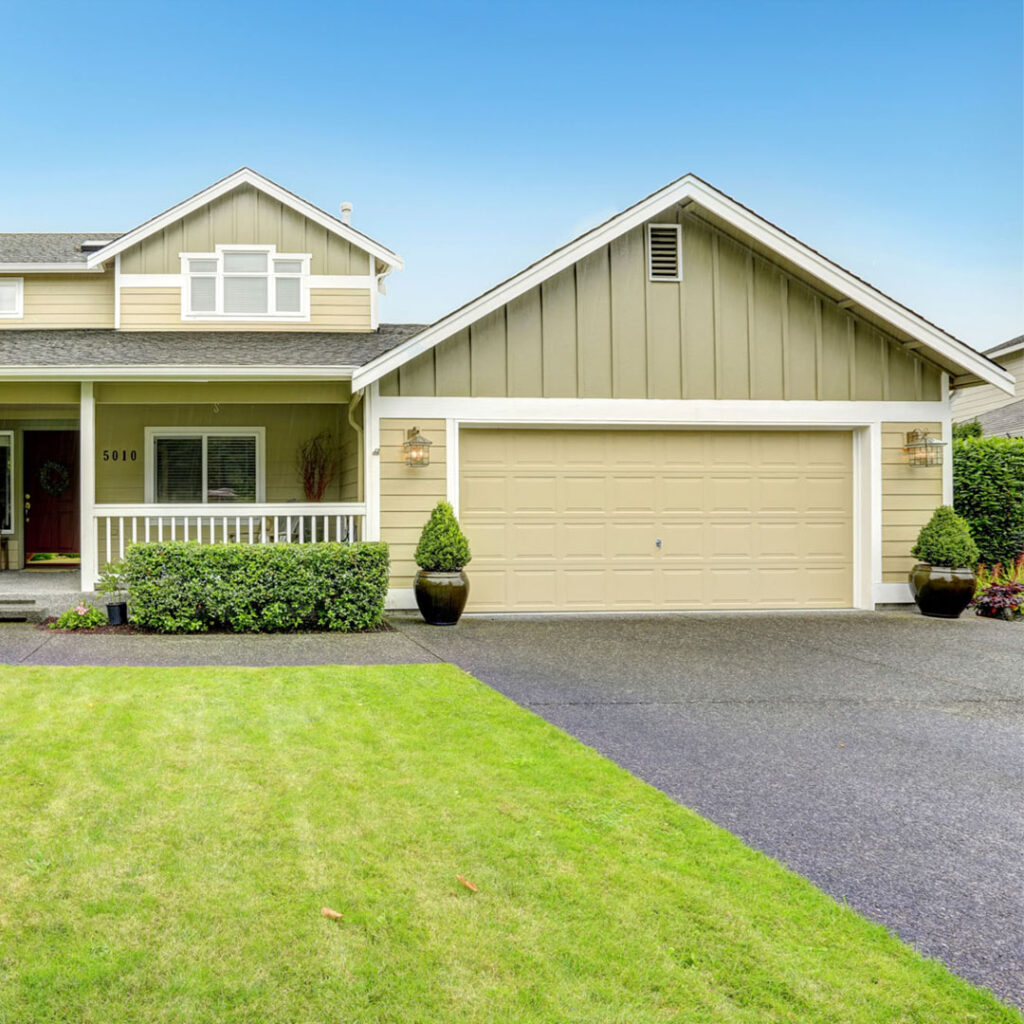 Call For Emergencies
Online forms may not cut it. We'll gladly talk to you over the phone if you have an urgent garage door repair matter on hand.
Finest Garage Door Repair in Belton, TX
Areas We Serve
Garage Door Services in Belton, TX
We are a premier garage door company serving the entire Belton, TX, Bell County and Travis County, TX area.
Neighborhoods
Maxdale, Siltstone Loop, Goodnight Ranch, Yowell Ranch, Youngsport, Purser Crossing, Killeen Fort Hood Regional Airport, Bridgewood
Top Sights
Restaurants
El Patrón Taco Truck, Miller's Smokehouse, B Town Burgers, Schoepf's Bbq, Salgado's Restaurante, Pio's Taqueria, Korean BBQ Kitchen, Water Street Waffle Co, Clem Mikeska's Bar-B-Q Belton, La Luncheonette, Nami Belton, Coronas De Oro, Narunya's, Mosaic Grill, Luigi's, Napoli's Italian, Dead Fish Grill, Fry's Restaurant, Mi Pueblo Restaurant, The Gin at Nolan Creek
Hotels
Econo Lodge, River Forest Inn, Bryn Oaks Bed & Breakfast, Budget Host Inn, Expo Inn and Suites, Knights Inn Belton, La Quinta Inn & Suites by Wyndham Belton – Temple South
Transits
Mary Jane St & Hwy 190, Griggs Dr & Shady Ln, Lp 121& Connell, Ave D & Connell St, 5th St @ HEB, Liberty Park, Bell County Road & Bridge, 1685 Us-190 W, Mitchell St & Ave I, Griggs Dr midblock, Alexander St & 1st Ave, College st & 9th Ave, Holland Rd & Walker St, Holland Rd & Wall St, Lp 121 & Wall St, Huey Rd & Lp 121, Hwy 190 & Concho St, Texas Department of Transportation, takethehop, Hill Country Transit District – Central Texas HOP
Pharmacies
Alaere Ikemi, Hydraulic Fitness & Rehab, COVID-19 Drive-Thru Testing at Walgreens, CVS Photo, Walmart Supercenter, Wayne's Digger Services, Briana Ruiz, H-E-B plus!, Elizabeth Andersen, Dawn L. Buck, RPh, Anarys I. Caballes, PharmD, Walgreens, Alfred Klaus, CVS, Kristi Brown, H-E-B Pharmacy, Walgreens Pharmacy, Walmart Pharmacy, CVS Pharmacy, Baylor Scott & White Pharmacy #229
Banks
Extraco Banks | Belton, ATM, ATM, Texas Partners Federal Cu, Cord Financial Services, PNC ATM, ATM, HEB ATM, ATM First State Bank Central Texas, Extraco Banks | Belton | ATM, Bank of America ATM, Belton Federal Credit Union, Cadence Bank, PNC Bank Drive Up, Texell Credit Union, First Convenience Bank, First Convenience Bank, First State Bank Central Texas, PNC Bank, First Texas Bank of Belton
Local Governments
264th Judicial District Court, Bell County Technology Services, Bell County Precinct 1 Constable's Office, Justice of Peace Precinct 1, Development Service, Belton Public Works Department, County Payroll & Personnel, County Clerk Marriage License, Belton City Clerk, USDA Service Center, Bell County Hot Check Department, Bell County Precinct 1 Commissioner's Office, Bell County Law Enforcement Center, Development District of Central Texas, Belton Accounts Payable, Belton City Manager, Bell County – County & District Clerk Offices, Central Texas Council of Governments, Texas Attorney General – Child Support Court, Bell County Hot Check Division
Who We Are
Our achievements over the years as Your Trusted Garage Door Company
We take care of residential and commercial garage door repair Belton, TX projects. Whatever garage door parts needs fixing, whether it's torsion spring replacement, garage door opener repair, track alignment, or a total garage door overhaul, we can do fast and warranty-covered services.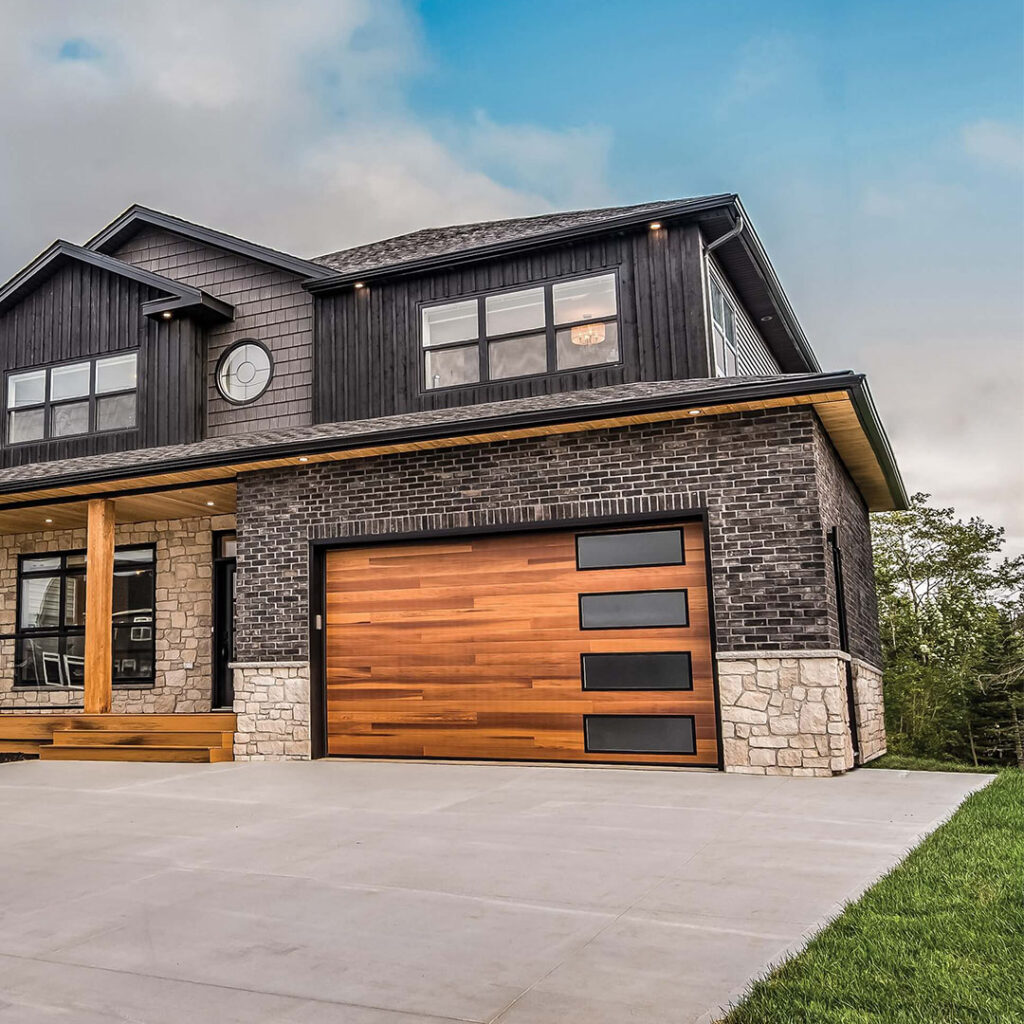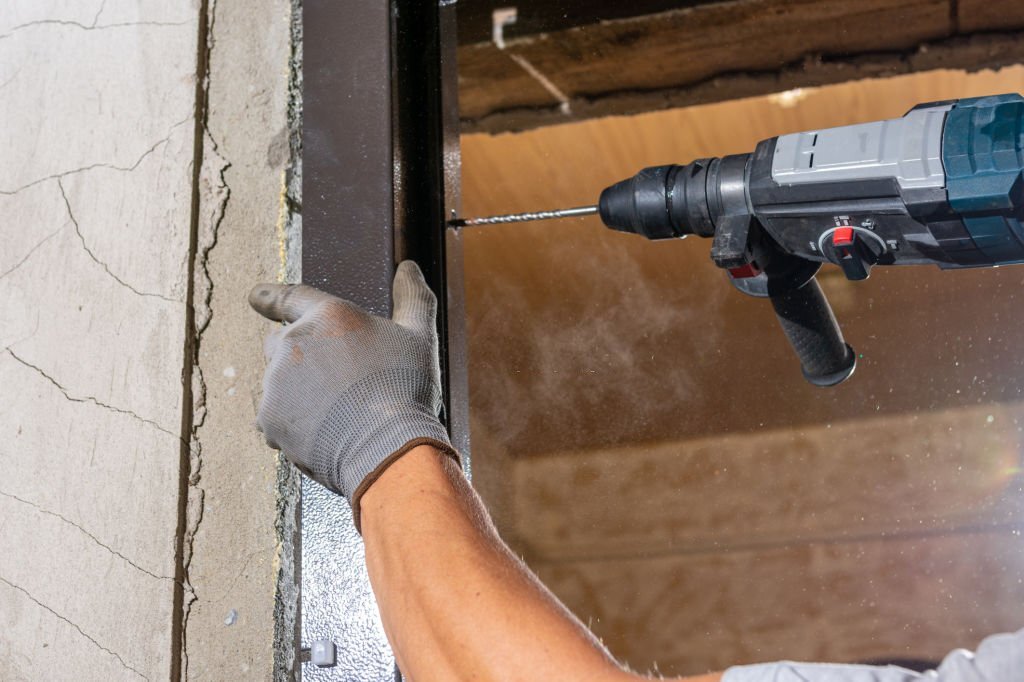 Contact Us
Make An Appointment
If you need to have any type of garage door repair in Belton, TX, then let Trimmer Garage Doors Co. assist you. We are a local company that's been servicing the area for years now and we pride ourselves on providing high-standard work when it comes to residential or commercial garage door repair. Your doors will run smoothly, and you don't need to worry about pricey cost. Our garage door services are efficient, accessible, and affordable!